Discussion Forum
Topic: Power Ranger Birthday Cake...
Mikel79
05/31/2011 4:02 PM
Hi Cakers!
My son turned 5 years old this week! Time is flying by to quickly. He had a Kung Fu Panda 2 movie party, but wanted a Green power ranger birthday cake? Go figure that one out?! =)
The image is edible. Printed on my edible printer. All decorations are fondant. I colored fondant to match the image. Buttercream iced.
TFL!
Michael
BTW. Totally off topic. For anyone who has an adopted child, Kung Fu Panda 2 really has a great adoption story line. My son thought it was the coolest thing that Po was adopted just like him! A great way to open conversation about adoption! =)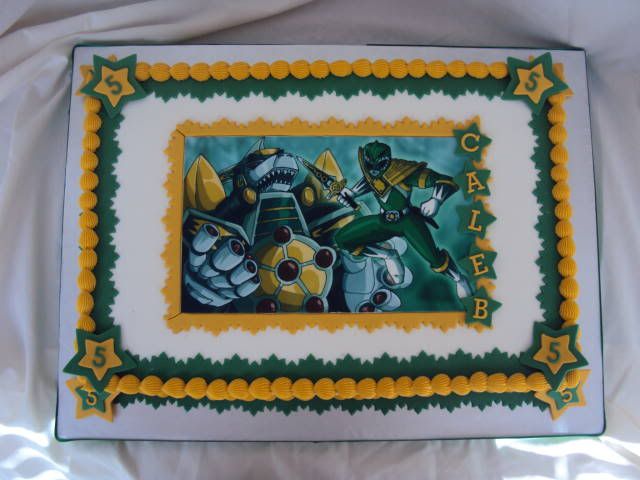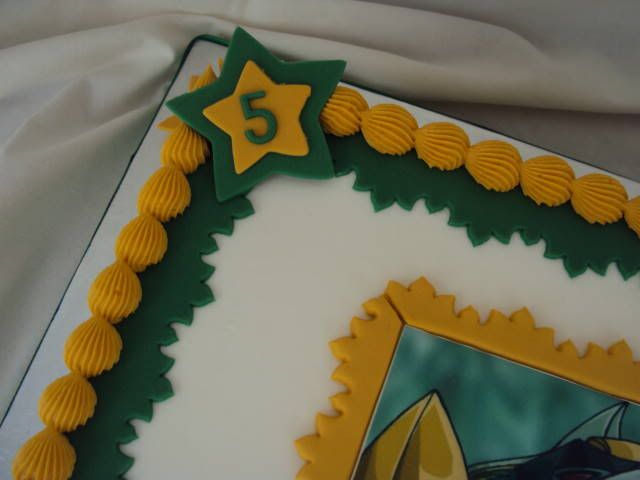 ponyjockey
05/31/2011 4:54 PM
scubabaker
05/31/2011 6:36 PM
sunshinehobbyist
05/31/2011 7:05 PM
Mikel79
06/01/2011 5:22 AM
RosieC
06/01/2011 5:31 AM
suepers
06/01/2011 9:05 AM
Mikel79
06/02/2011 6:28 AM
trybaking06
06/03/2011 1:23 PM
Mikel79
06/05/2011 5:12 AM
Get Inspiration and Great Deals
Yes, I want to receive new decorating ideas and exclusive offers from Wilton. You can withdraw your consent at any time. Learn more